Michael Chomiak is an experienced criminal defense attorney with the knowledge and skills necessary to defend your criminal matter. Since leaving the State's Attorney's Office, he has successfully defended clients throughout State and Federal Court for over 10 years. His professional counsel has guided countless clients along every step of the judicial process, including police investigations, grand jury hearings, bond hearings, pre-trial motions, bench trials, jury trials, post-trial matters and appeals. He ensures due process and zealously fights for the constitutional rights of his clients.
Michael is an astute criminal attorney who helps his clients achieve the best possible results for all criminal charges. His knowledge, experience and dedication allow him to provide a top quality defense for his clients.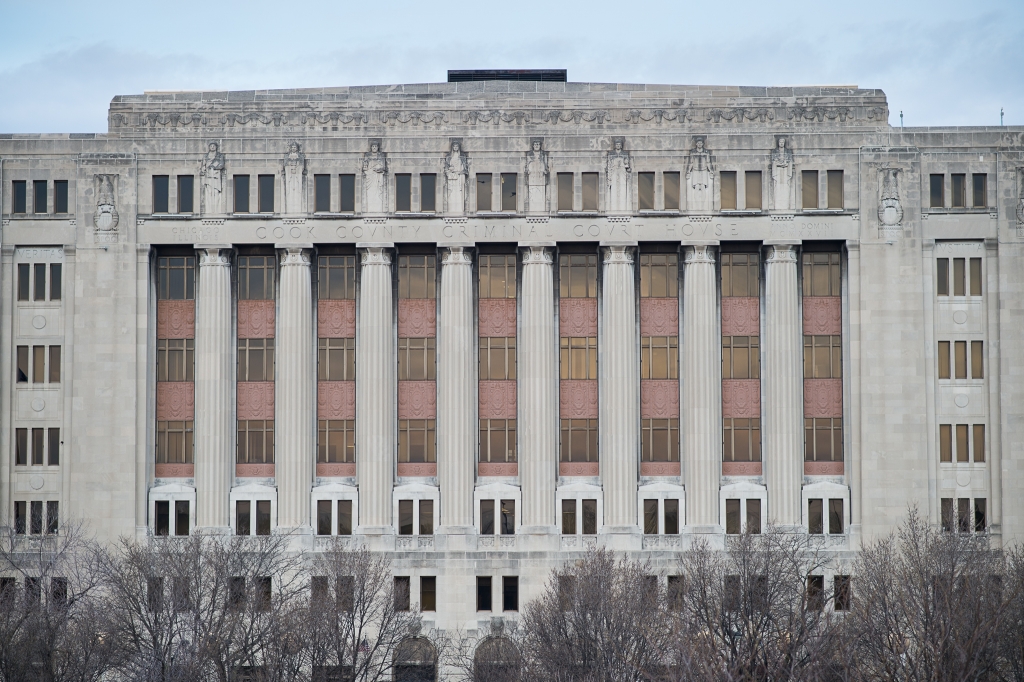 FREE Case Evaluation
Protecting Your Liberty and Reputation
Michael Chomiak represents clients throughout Illinois and Federal Court. He diligently and zealously protects his clients liberty and reputation.
FREE Case Evaluation